State
119 applicants yet to be appointed in grade IV posts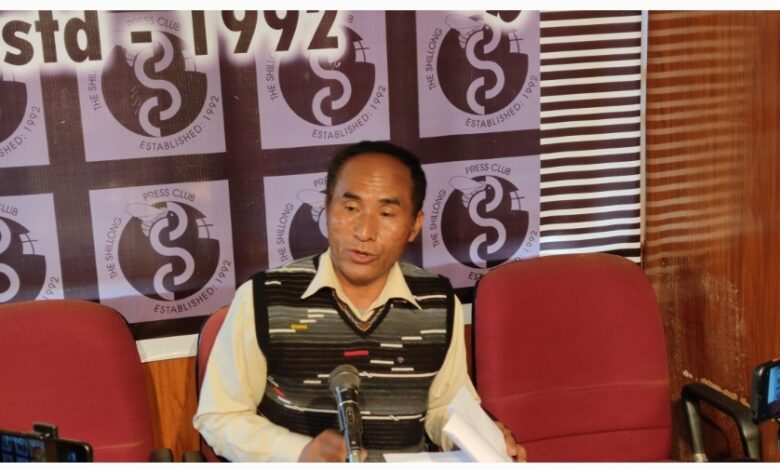 Shillong, June 27: RTI activist Disparsing Rani has informed that appointment to 119 grade IV posts is pending due to the direction of the High Court of Meghalaya on April 5 this year regarding roster system.
Addressing a press conference on Monday, Rani said there were 1,16,563 applicants and the amount collected as examination fee was Rs 57,88,367.
Rani pointed out that after receiving complaints that there are cases of nepotism in promotion of officers, he sought a response from the government.
In reply to a question in this regard, the concerned department said the department promotion commitee sits once in a year to decide on promotion.