State
342 families in Harijan Colony legal: Tynsong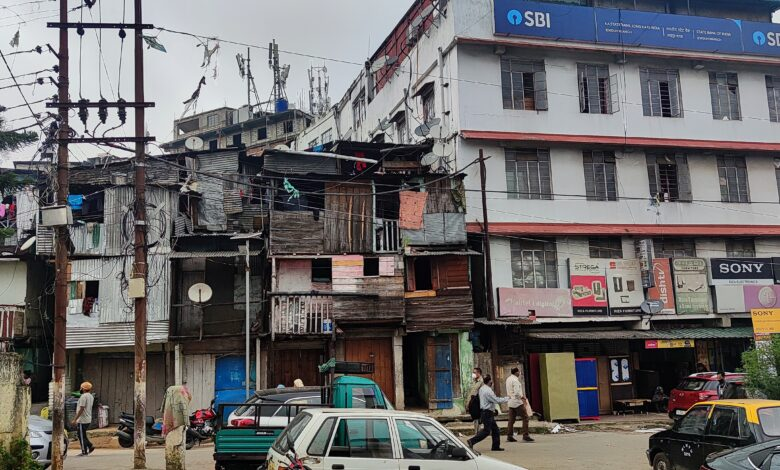 Shillong, Nov 2: Deputy Chief Minister Prestone Tynsong on Wednesday said the 342 families of Harijan Colony are not "illegal settlers".
"You can't say that they (342 families) are illegal settlers," Tynsong told reporters while reacting to allegations made by the social organisations.
"The question of illegal settlers does not arise as the details and records of all the 342 families are already there in the office of the Shillong Municipal Board (SMB) and also with the Meghalaya High Court," he added.
On the proposal of the government to relocate them to the existing quarters of the SMB, Tynsong said the Harijan Panchayat Committee (HPC) is yet to communicate its decision on the matter. However, the High Court has already asked them to file affidavit on this regard within few weeks' from now.
On October 21, the Meghalaya High Court had asked the HPC to respond to the proposal of the state government within four weeks' time.