Headlines
Mairang district announcement before I-Day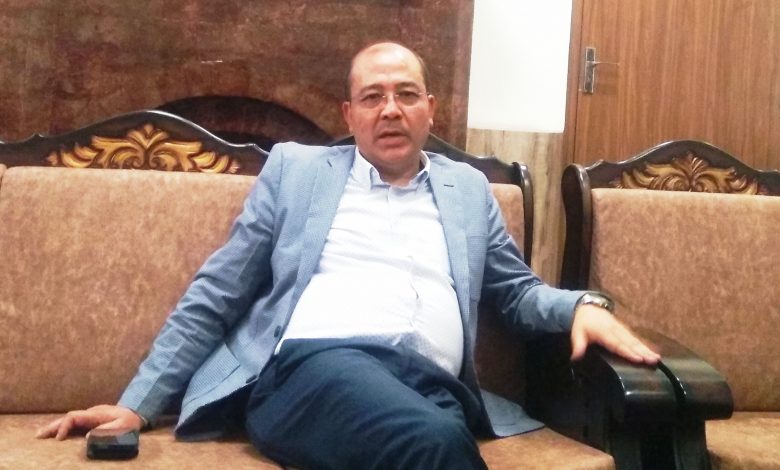 Shillong, June 28: Chief Minister Conrad Sangma said on Monday that Mairang, represented by Assembly Speaker Metbah Lyngdoh, will be declared as a district before Independence Day.
Speaking to reporters, he said that due to the geographical issues, there are hurdles to declare Sohra as another district.
He said the geographical landscape of Sohra comprising Pynursla and other areas across the valley are hurdles.
However, he said the demand will be further discussed.
To a question on Garo Hills, the chief minister said the government is examining the creation of Dadenggre as district.
Sangma said the power minister James Sangma had met him and demanded for a new district at Dadenggre as West Garo Hills is a huge district.
"So we are examining all aspects. The power minister has been very clear that Dadenggre should be given a district but the government has not yet taken any decision," he said.
In reply to a question, the chief minister said creation of new districts is not always election oriented and added that the government is doing certain things since they are required as in the case of Mairang since West Khasi Hills needs more development.