State
AITC slams govt over load-shedding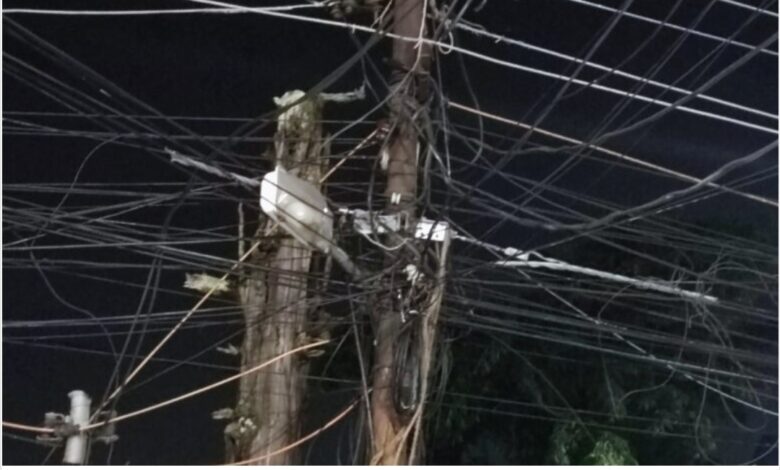 Shillong, April 30: The All India Trinamool Congress (AITC) has questioned the Chief Minister, Conrad Sangma over frequent load-shedding and other issues.
Besides load-shedding, the AITC Meghalaya has criticised the NPP-led MDA government on illegal toll gates and harassment of truck drivers
In two tweets, the AITC said there are over 30 illegal toll gates operating in the Khasi Hills region which are extorting money from trucks passing by.
'Despite being reported in the media and questioned about their legalities, these toll gates are still operational. As the NPP-led MDA government is in deep slumber, the Chief Minister Conrad Sangma is also unperturbed. Turning a blind eye to the sufferings of truck drivers, the Chief Minister is busy in looting the people of Meghalaya," the AITC said.
The party also said the tall claims of the NPP-led MDA government regarding frequent load-shedding have fallen flat.
The AITC Meghalaya tweeted, "LOAD SHEDDING IS FREQUENT." "THIS IS UNBEARABLE." "THIS SHOULD NOT HAPPEN. THE GOVT SHOULD PROVIDE. WE ARE PAYING OUR ELECTRICITY BILL." "People of Meghalaya CM @SangmaConrad, what is stopping you from catering to the needs of your own people?"
"His (Conrad) sheer disregard for the welfare of the state is not new. However, his inaction will not stop us. AITC Meghalaya will raise its voice against all the wrongdoings until the state is freed from the clutches of the NPP-led MDA government," the AITC said.