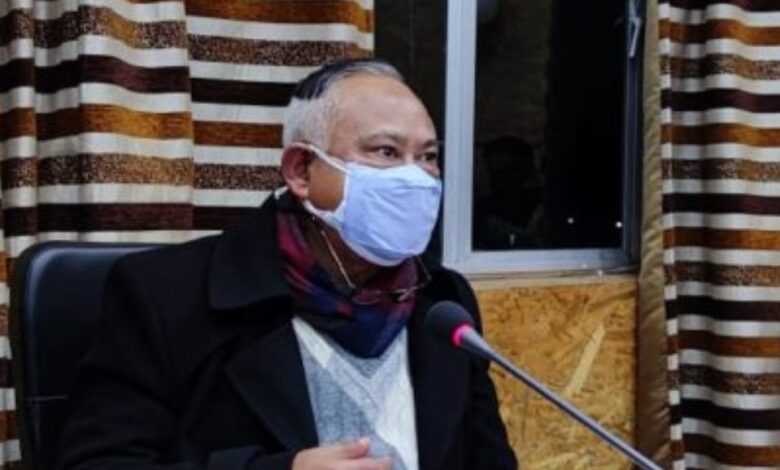 Shillong, June 2: Various units of UDP North Shillong constituency have endorsed the name of Dr Aman War to contest the 2023 Assembly polls.
The official joining of War, who retired on June 30 as director DHS, will be held on July 6.
War confirmed that he will officially join on July 6.