North East
Assam Congress demands apology from CM for 'opp' remark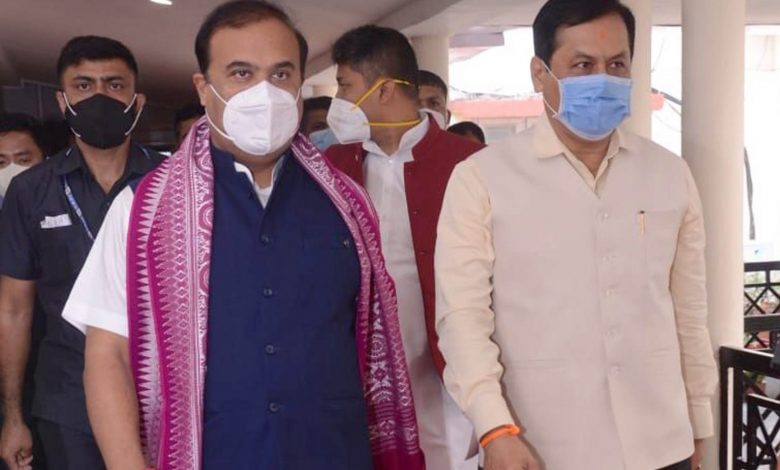 Guwahati, June 21 (UNI): The Assam Congress has demanded an apology from Chief Minister Himanta Biswa Sarma for his comments directed against the opposition.
Leader of Opposition Debabrata Saikia condemned the remark saying, "The CM should make a public apology for uttering such undemocratic words. The role of the Opposition is clearly stated in our Constitution and the Congress party has been playing the role of the Constructive Opposition in the past wherever required."
Sarma had remarked, "What will they do in the opposition benches for five years? I would rather say they should join us. Since we are working for the welfare of people irrespective of caste, creed and religion, I appeal to them (opposition members) to join us and work together for the public."
The comment came after three-time Congress legislator from Mariani Rupjyoti Kurmi joined BJP.
Saikia said the Congress has been waging a relentless war against the BJP Party, which "seeks to destroy the democratic values of our country".