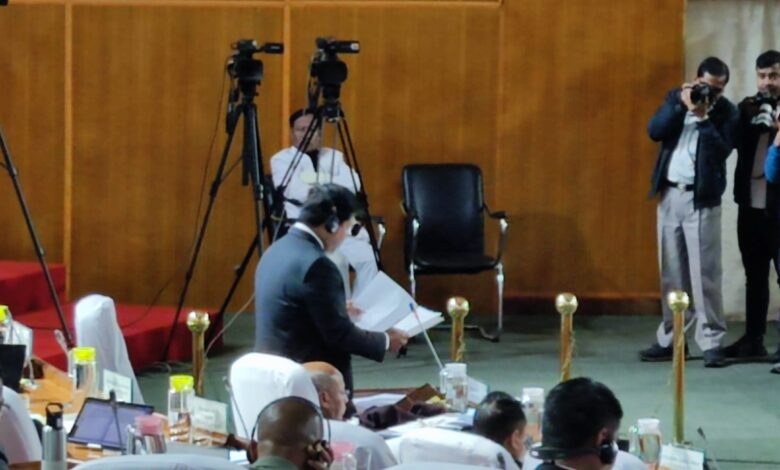 Shillong, Mar 23: The Baljek airport, which has been hanging fire for years now, will soon be functional and have flights between Shillong and Tura.
Presenting the budget for 2023-24, Chief Minister Conrad Sangma said heliports will be built at Shillong and Tura to further enhance air connectivity.
The government allocated Rs 15.5 crore for improving air connectivity. The state is working with the Airport Authority of India and other agencies to expand the existing runway at Umroi Airport to allow landing of larger aircraft.
"This will enable direct connectivity to the cities like Mumbai, Bengaluru, Hyderabad and Chennai, with huge positive impact on tourism, " said Sangma.