Business
Banning crypto currencies will encourage non-state players: BACC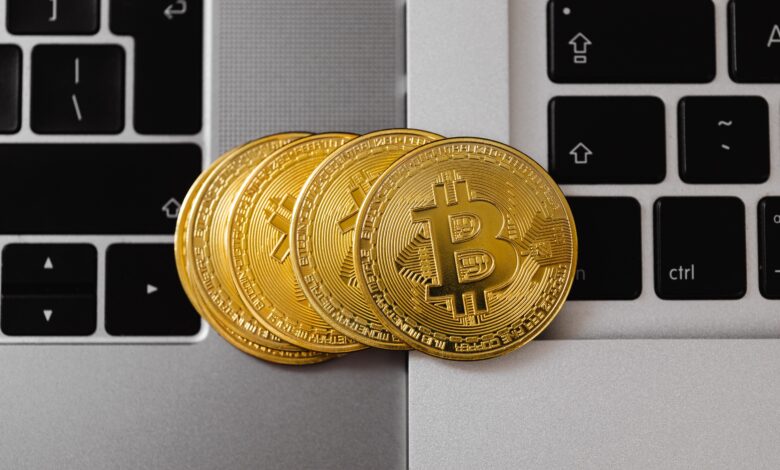 New Delhi, Nov 25 (UNI): Amid the government's plan to prohibit all private crypto currencies in the country, Blockchain and Crypto Assets Council (BACC) on Thursday said a blanket ban on crypto currencies will encourage non-state players, thereby leading to more unlawful usage of such currencies.
BACC said a smartly regulated crypto assets business will protect investors, help monitor Indian buyers and sellers, lead to better taxation of the industry, and limit illegal usage of cryptos.
It has argued that crypto exchanges based in India offer an effective instrument of monitoring and are dedicated to creating an ecosystem that guarantees investor protection besides bringing both the investors and exchanges under proper tax laws.
"The council believes that the efforts of the exchanges should be supported by a law that should enable them to provide safer services to investors and fair taxes to the government," BACC said.
A bill seeking to prohibit all private crypto currencies would be taken up in the forthcoming Parliament session that commences on November 29.
The proposed law on crypto seeks to create a facilitative framework for creation of an official digital currency to be issued by the Reserve Bank of India (RBI).
"The bill also seeks to prohibit all private crypto currencies in India. However, it allows for certain exceptions to promote the underlying technology of crypto currency and its uses," as per Lok Sabha bulletin issued this week.
Crypto currencies have fast emerged as investment asset and are quite popular among the youth despite they being very volatile and risky.
Hemang Jani, head of Equity Strategy, Broking & Distribution, Motilal Oswal Financial Services, said crypto investment is not only limited to metros but is garnering lot of interest from young population in Tier II/Tier III cities.
"Cryptocurrency is getting widely adopted around the world, as the high rate of returns is luring many investors towards investment in crypto coins, despite it being highly volatile and risky," said Jani.