Feature
Bengal-based Aditya Academy invites NE students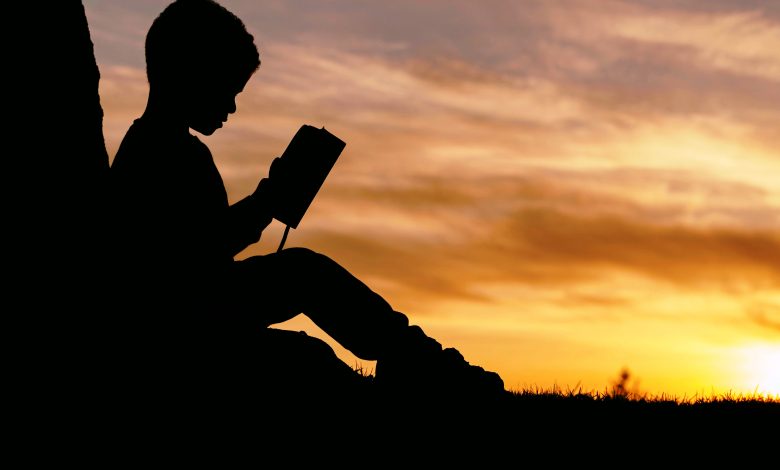 Shillong, Dec 8: The Aditya Academy Group of Schools has invited students from the North East to enroll.
A media statement by the group said Aditya Academy Group of Schools offers an integrated development program with a well-defined progressive road map. It includes a spread of co-scholastic subjects like coding, foreign languages, fashion studies, and more to choose from, besides the regular CBSE curriculum.
The institute has extended separate hostel facilities for boys and girls (in the flagship campus at Barasat in West Bengal) to impart quality education within a framework for holistic personality development.
The campus houses the Diego Maradona ASOS Cricket Stadium, Bengal's only privately owned stadium. It also has an international-sized football ground, basketball court and swimming pool.
Anirban Aditya, chairman of the group, said, "At Aditya Academy Group of Schools, we aim to nurture our students into leaders of their domain with a strong sense of public responsibility and a pioneering spirit, possessing excellence in the industry and broad knowledge."