State
BJP discusses whether to withdraw support to MDA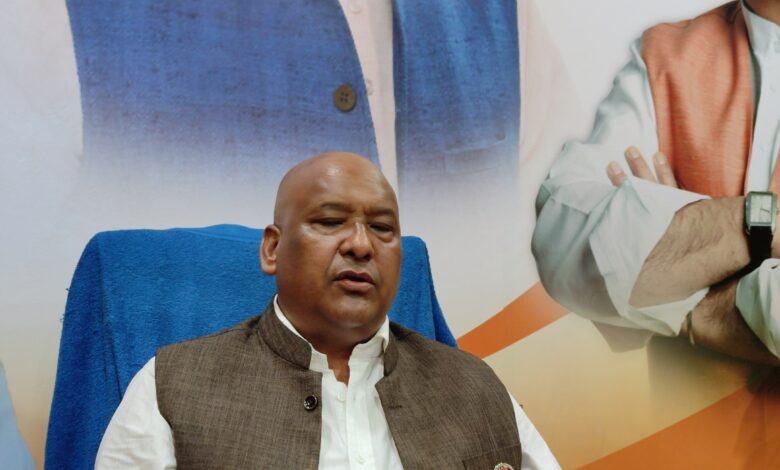 Shillong,May 25: The BJP executive committee meeting on Wednesday discussed whether to withdraw support to the NPP-led MDA government.
State president of the BJP Ernest Mawrie told reporters after the meeting that the party workers and leaders wanted the BJP to come out of the coalition due to various corruption cases especially involving central schemes.
The shoddy construction of Assembly building, ISBT and Mawlai bypass had also annoyed the BJP.
In the meeting chaired by BJP North East general secretary (organisation) Ajay Jamwal, the BJP leaders raised the matter among other issues, he said
Earlier, the Chief Minister Conrad Sangma had expressed unhappiness over frequent criticism by the BJP state leaders though the party's two MLAs are supporting the government.
"We will discuss the withdrawal issue with our two MLAs  and convey the decision to the central leaders", Mawrie said.
To a question, Mawrie said the need to discuss the matter with the MLAs-Sanbor Shullai and AL Hek- was also the suggestion of Jamwal.