State
Cherish family files affidavit in sealed cover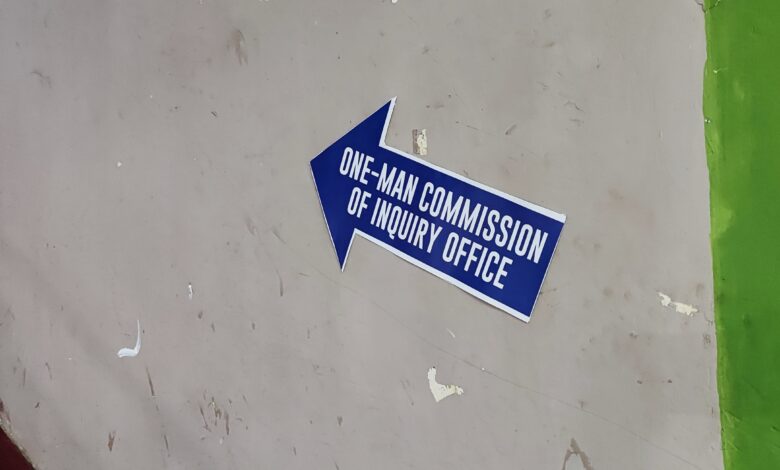 Shiillong, Sept 28: The brother and two sons of former general secretary of HNLC , Cherishstarfield Thangkhiew, filed their affidavit before the commission of inquiry in a sealed cover.
The last day of filing of affidavits was on September 25.
An official source said on Tuesday that the only written statements received were those of the family of Thangkhiew, DGP R. Chandranathan and Additional DGP ( law and order) I. Nongrang.
The family of Thangkhiew, through their lawyer, wanted the chairperson of the commission to open the sealed cover containing their statements.
One of the sons of Thangkhiew said though the content cannot be divulged, the statements are similar to whatever was told by the family to the media soon after the incident.
The pressure groups or the members of Voice of Mawlai People have not submitted any statements before the commission.
While the first sitting of the commission was held on September 10, the second sitting will be held on October 1.
According to the official source, since the statements are only from two parties,the commission would be able to complete the task within the stipulated time of three months.