Headlines
Conrad asks public to follow protocols with rise in deaths, new cases   
Vaccine shortage for 18-45 group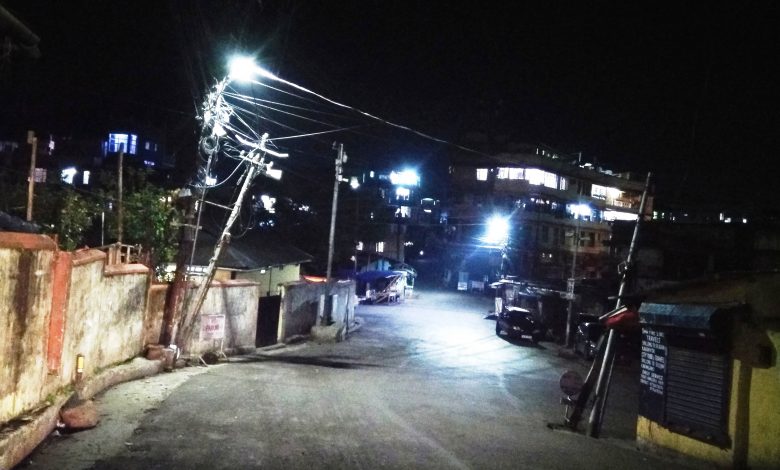 Shillong, May 17: Chief Minister Conrad Sangma has appealed to the public to follow health   protocols after 16 deaths and 634 new cases were reported on Monday.
Sangma told reporters that the total positive cases are 4915 and added that there can be reduction in the cases only through the participation of people.
"Besides vaccination, containment and adequate precautions are the main measures to check the spread of the virus", he said.
30 lakh vaccines needed  
The chief minister admitted that there is 'large shortage' of vaccine as the government got only 42,000 doses for those who are between 18 and 44 years of age.
"We actually needed 30 lakh doses of vaccine for this age group," he added.
To a question, the chief minister said that the vaccination is in full swing for the age group of 45 years and above.
There were reports that some elderly people had visited Shillong Civil Hospital for vaccination but they were asked to go to state central library premises. The place, however, was meant for the age group between 18 and 44.