Headlines
Court for vaccination of all eligible persons  
State asked to effectively deal with vaccine hesitation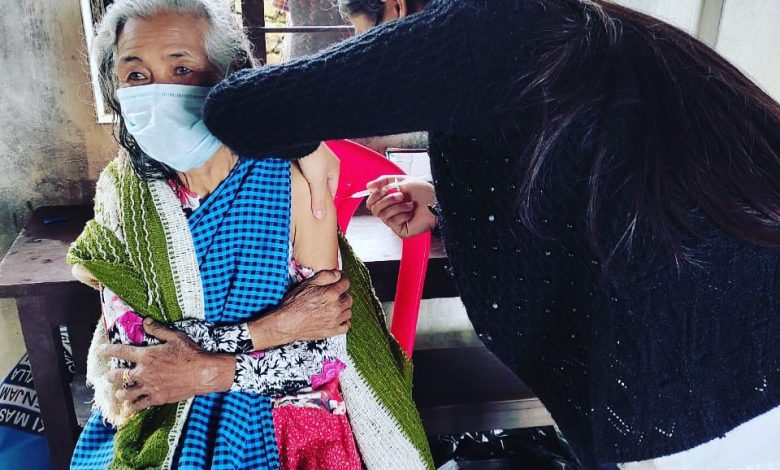 Shillong, July 22: The High Court of Meghalaya wanted the state government to overcome vaccine hesitation and to ensure that all eligible persons are vaccinated within the timeframe as may be specified by the state.
"We reiterate our earlier observation and direct the state government to deal with the vaccine hesitation issue on a priority basis – with full earnest – effectively", said the division bench comprising Chief Justice  Biswanath Somadder  and judge HS Thangkhiew.
The Advocate General has been asked to apprise the court more specifically as to the manner in which the vaccine hesitation issue is being dealt with by the state government.
The court reminded the earlier order on June 23 as to how the vaccine hesitation  is required to be dealt with by the state government. However, the court said that from the submissions advanced by the Advocate General, it appears that the issue still remains to be addressed effectively.
In the order on June 23, the court had made it clear that it will monitor the issue closely so that the government is able to overcome the vaccine hesitation problem at the earliest.
The matter will come up on August 9.