State
Court wants state to seek status of road projects from Centre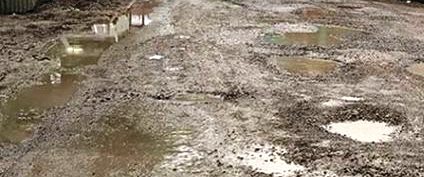 Shillong, Dec 8: The High Court of Meghalaya  has asked the state government to find out from the Centre on funds for Meghalaya roads, including  the western bypass.
Hearing a PIL in this regard on Thursday, the Court said, "The State should make every attempt to ascertain the position from the relevant Ministry since the announcement was made by the Union Minister, no less, in the course of a visit to the North-East."
The court said a recent announcement has been made by the Union Minister for Surface Transport in Guwahati regarding augmentation of funds for construction of roads in the North-Eastern States.
Some announcements have also been made regarding infusion of funds for Meghalaya roads, including a western bypass for Shillong.
However, it was submitted by the state that there was no formal intimation in this regard.
The next hearing will be on February 10 next.