North East
Deficit budget of Rs 566 crore tabled in Assam with no new tax proposals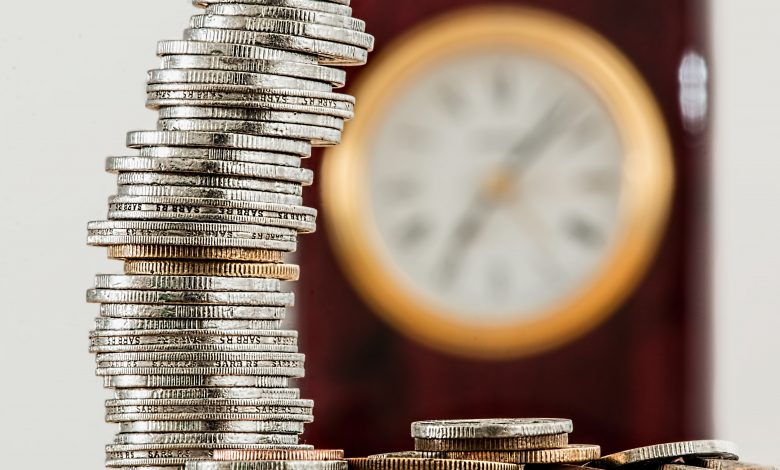 Guwahati, July 16 (UNI): Assam Finance Minister Ajanta Neog on Friday presented a deficit budget of Rs 566 crore for the year 2021-22 with a total estimated capital outlay of Rs 28,9770.68 crore against an expenditure projection of Rs 28,9367 crore with no new tax proposals.
This is the first budget of the second BJP-led government in Assam. Neog became the first woman minister to present a budget in the state.
"We are accountable to people of the state and the Sankalpa will be fulfilled. But I have not managed to address all the issues in the budget, I assure you those will be addressed in the future," Neog said at the beginning of her budget speech.
Walking a tightrope as the revenue receipts have been hit by the halt in economic activity due to lockdown, Neog did not impose any new tax burden on the citizens of the state.
She increased the monthly assistance of one of the pet state welfare schemes 'Orouodoi ' cash benefit scheme from Rs 830 to Rs 1000. She allocated Rs 1800 crore for the scheme.
It may be mentioned here that BJPs poll manifesto in Assam had promised to increase the cash assistance to Rs 3000 for more than 20 lakh women beneficiaries.
Another important poll promise was waiver of microfinance loans, which the finance minister approved. The decision was taken by the Cabinet a few weeks back. It offers Rs 25,000 incentive for regular repayment of loans and maintaining good credit discipline.
Loans categorised as NPA to be disposed of with Rs 7,500 crore of state funds and Rs 4,000 crore benefit to be transferred by lenders.
On the target of creating 1 lakh jobs in a year, she said that the vacancies have been identified and will the entire process will be completed within the end of the year.