Headlines
Delta variant of Covid spreads fast in state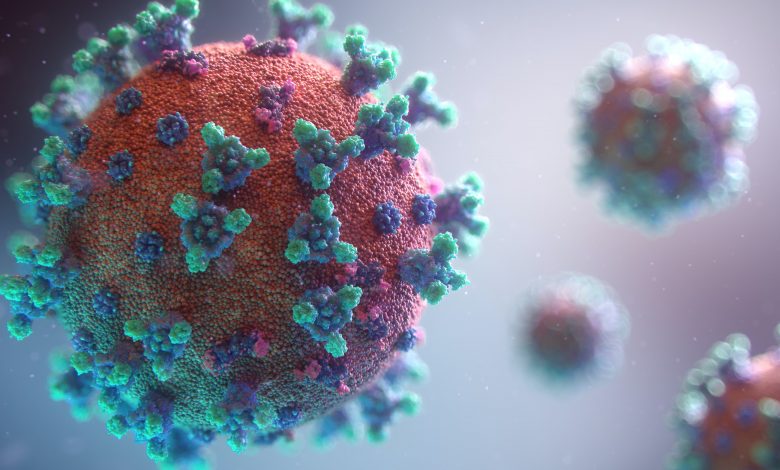 Shillong, June 9: The new Delta variant of Covid has spread to several districts of the state.
While in April, the UK variant of Covid in the state was 53 percent from the samples collected, the new variant in India called Delta present in the state is 80 percent. In West Garo Hills, it is 90 per cent.
"Today, we received the test results of samples collected in May and it was found to be Delta variant which is more infectious", Principal Secretary in-charge health and family welfare, Sampath Kumar told reporters on Friday.
"This is also one of the reasons for higher rate of hospitalisation. The virus moves very fast and it affects a larger population," he said.
The health official said the Delta variant can multiply faster compared to the previous variant.
Meghalaya 5th in positivity rate
The state has 5th position in terms of Covid positivity rate which, according to the official, is a matter of concern.
The positivity rate for the whole state is around 12.5 to 12.9 percent for the last 10 to 14 days, he said.
East Khasi Hills with the lots of recoveries reported the overall positivity rate of 12.5 percent.
However, in the last one week, the positivity rate in East Khasi Hills was 17 percent and in West Jaintia Hills, it was 30 percent.
The positivity rate in other districts is 12 percent in East Garo Hills, 11 in South West Garo Hills, 9 in Ri Bhoi, West Garo Hills  and  South West Khasi Hills  9 each, East Jaintia Hills and South Garo Hills  8 each and North Garo Hills  and West Khasi Hills 7 each.
"If the percentage is above 10, then it is still a matter of concern as the ideal situation is that the positivity rate should be below 10", the official said.
NE worst affected  
According to Kumar, all the North East states have recorded very high positivity rate.
While in Mizoram, the rate is 23.7 percent, in Sikkim it is 23.1 followed by Nagaland 20.3, Manipur 16.2 and Meghalaya 12.5 followed by Assam with 11.1 percent.