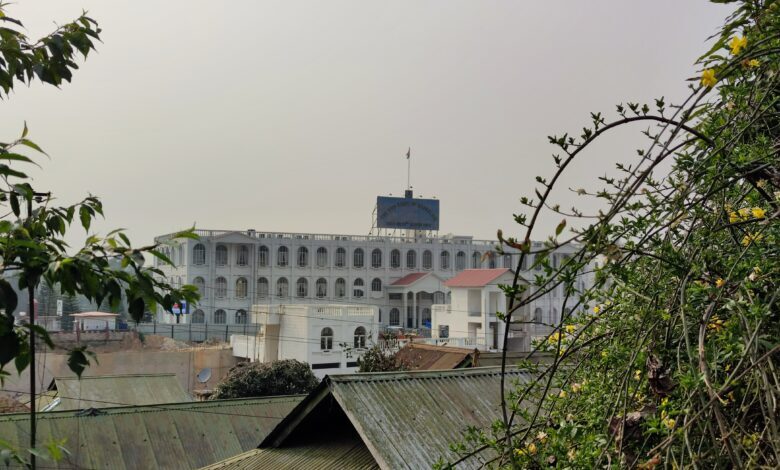 Shillong, March 23: High Court of Meghalaya has issued notice to Baghmara MLA  Kartush Marak and Chief Electioral Officer after an election petition was filed against the independent MLA.
An individual named John Marak filed a petition against the chief electoral officer.  Sujit .Dey is the counsel for the petitioner.
The election petition was filed under Section 80 read with Section 100 (1) (a) of the Representation of People Act, 1951, questioning the election of returned candidate, respondent No. 3 ( Kartush) .
The plea for disqualification is that he was a government contractor and it was mentioned in the affidavit.
After hearing counsel for the petitioner, the court issued notice returnable in three weeks.
"Petitioner to take steps for service of notice on the respondents within three days", the court said.
The matter will come up for hearing on April 14.