State
Ex-DGP Chandranathan gets security advisor post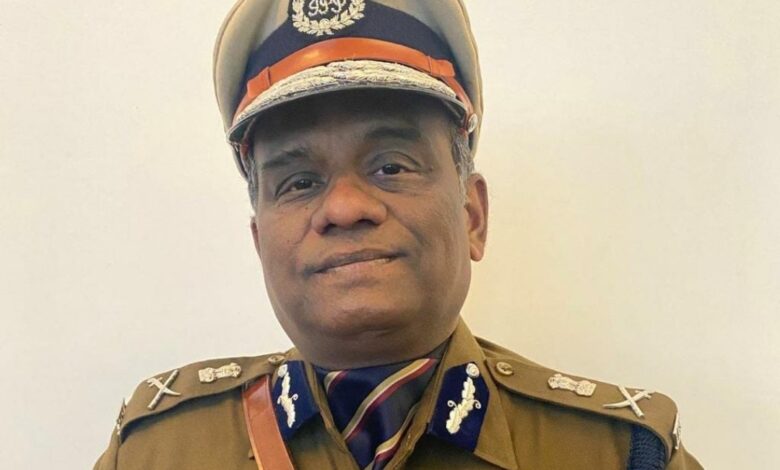 Shillong, Feb 3: The state government has appointed former Director General of Police R Chandranathan as security advisor to the Meghalaya government.
In a notification issued on Thursday, the Additional Chief Secretary in-charge Home (Police) department DP Wahlang  said the duties of the security advisor are to coordinate with the Ministry of Home Affairs and other central and intelligence agencies & VIP security in other parts of the country except state of Meghalaya.
The office of the security advisor will be at Resident Commissioner, APJ Abdul Kalam Road, New Delhi.
"The appointment of the security advisor is initially for a period of one year which may be extended as per need and he shall be paid a monthly honorarium of Rs 75,000 besides TA/DA as per admissible", the notification said.
The security advisor will be provided with the official vehicle in New Delhi with POL expenses as per government prescribed rules. All other entitlements of perks and perquisites will also be provided as per extant rules, it said.
The expenditure will be charged to the head "2055-Police-001-Direction & Administration-(01)-IGP's Office-01-Salaries-General-Voted, the notification added.
The appointment comes in the wake of recurring attacks of HNLC by using Improvised Explosive Device (IED).
After the January 30 bomb blast at Khyndailad, police arrested four HNLC cadres,  including an area commander.