State
FIR after Meghalaya guv's fake Twitter accounts found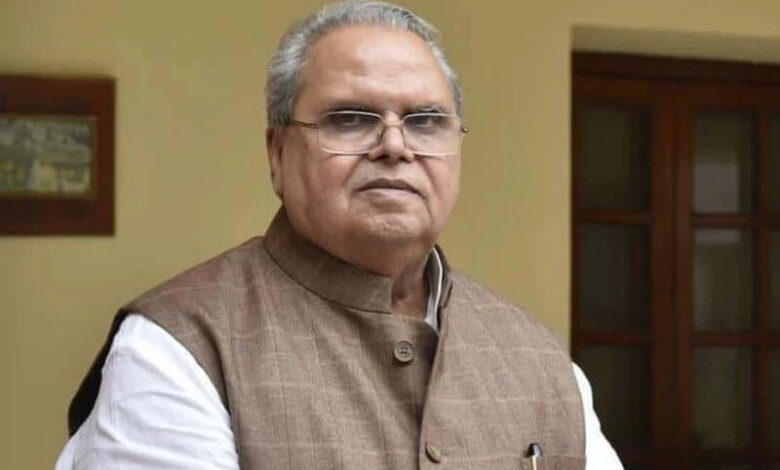 Shillong: At least eight fake accounts of Meghalaya governor Satya Malik have been identified on Twitter which have been in use for some time now.
In a media statement issued on Sunday, the Raj Bhavan here said the official Twitter account of Malik is @SatyapalMalik6, which was created on March 24, and there are four followers. On April 16, it approached the Meghalaya DGP for registering an FIR against the fake Twitter account holders.
In a letter from the secretary to the governor addressed to the DGP, it was informed that the fake account holders were posting derogatory materials "which are prejudicial to the high office of Governor of Meghalaya and which in no way reflect his views".
The FIR said that these fake accounts with intention of cheating, fraud, harming and maligning the reputation of the governor are violative of the Information Technology Act, 2000, apart from being a case of impersonation, forgery and cheating.
Of the fake accounts identified, @SatyPalMalikGov has the highest number of followers at over 13,000 followed by the Twitter handle @spmalik_13 with 1,372 followers.
The other fake Twitter handles which have been identified are @stayapalmalik, @StyapalMalik, @SatyapalMalik5, #malik_satyapal, @SatyapalMalik4 and @MalikSatyapal.