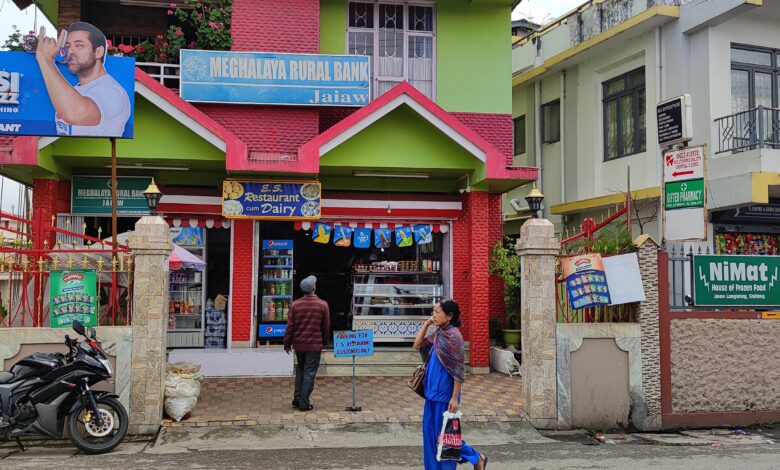 Shillong,June 28: Four persons were arrested  in connection with the assault case in Jaiaw.
Two interns of Impulse NGO Network and MSW students of Central University of Kerala were assaulted by bikers near Roberts Hospital, Jaiaw, on June 24.
Sources said on Tuesday that the accused were detained on Monday night and subsequently arrested.
A functionary of Impluse NGO Network said police informed about the development that four persons were arrested.
Police have not divulged their names as more operations are underway
When contacted, SP (city) Vivek Syiem said, "Positive results are in. Action still on. Will update you ASAP".
Photo: The place where the students were assaulted (MM)