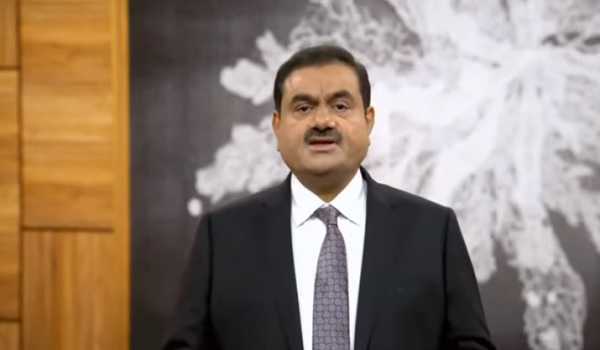 Thiruvananthapuram, Feb 2 (UNI): After a fully subscribed Follow-on Public Offer (FPO), the decision of Adani Enterprises Ltd (AEL) to withdraw it would have surprised many, Company Chairman Gautam Adani said on Friday.
But considering the volatility of the market seen yesterday (February 1), the board strongly felt that it would not be morally correct to proceed with the FPO, Adani said in a statement.
"In my humble journey of over four decades as an entrepreneur I have been blessed to receive overwhelming support from all stakeholders particularly the investor community."
"It is important for me to confess that whatever little I have achieved in life is due to the faith and trust reposed by them. I owe all my success to them."
"For me, the interest of my investors is paramount and everything is secondary. Hence to insulate the investors from potential losses we have withdrawn the FPO."
"This decision will not have any impact on our existing operations and future plans. We will continue to focus on timely execution and delivery of projects."
"The fundamentals of our company are strong. Our balance sheet is healthy and assets, robust. Our EBIDTA levels and cash flows have been very strong and we have an impeccable track record of fulfilling our debt obligations. We will continue to focus on long term value creation and growth will be managed by internal accruals."
"Once the market stabilizes, we will review our capital market strategy. We have a strong focus on ESG and every business of ours will continue to create value in a responsible way," he said.
The strongest validation of our governance principles, comes from several international partnerships we have built across our different entities, he said.
"I take this opportunity to thank our investment bankers, institutional investors and shareholders from within and outside the country for giving unflinching support to the FPO."