Headlines
Ganja worth over Rs 3 crore seized in WJH
Two occupants flee abandoning truck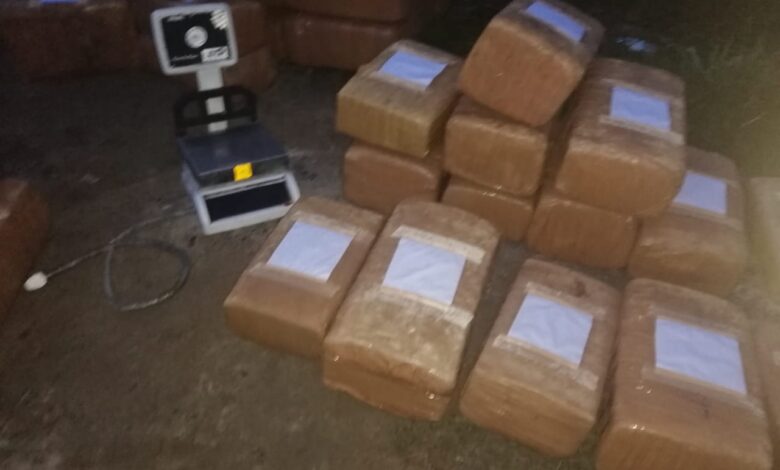 Shillong, July 12: Police have seized 1168 kgs of ganja worth over Rs 3 crore from a container truck while the occupants managed to flee.
The incident was at Mookyndur check point when the police personnel  of Ummulong beat house were conducting routine vehicle checking during the wee hours on Tuesday.
They detected one container truck (RJ.10 GB 1424) coming from Jowai  and it was signaled to slow down and stop.
Instead, the vehicle stopped at a distance before the checkpoint and two persons were seen alighting from the vehicle and fleeing from the spot leaving the vehicle behind.
This aroused suspicion of the police personnel and a hot pursuit followed but in vain.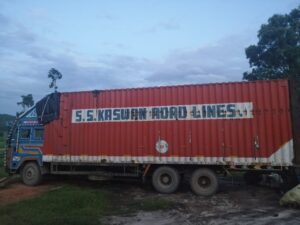 The vehicle was checked around 1.30 am and in the driver's cabin, odour of ganja/marijuana emitted rom the cargo area of the vehicle.
Police with the help of Anti Narcotic Task Force recovered ganja/marijuana packed in 80 packets of rectangular shape covered by tightly wrapped brown tape with a total weight of 1168.182 kgs worth Rs 3.5 crore, he said.
The Director General of Police has assured to reward all police personnel on duty for their alertness.