Headlines
GHADC to release 5 months' salary, staff to resume work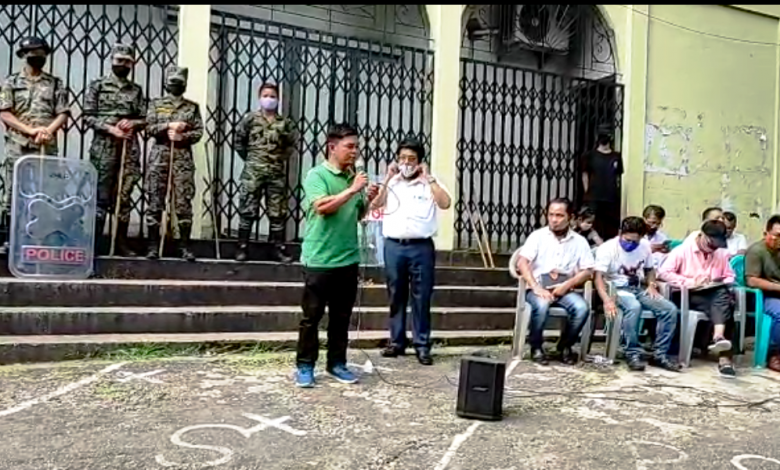 Shillong, June 4: The crisis in GHADC over the pending salary of the staff was resolved after the latter agreed to the release of salary for five months by the council.
The NGEA said that with certain conditions, its members agreed to the proposal of the GHADC CEM to release the pending salary for five months.
The employees are yet to get the salary for 34 months and the recent demand of the NGEA was to release the salary for 12 months.