State
Govt blacklists 15 contractors for abandoning road works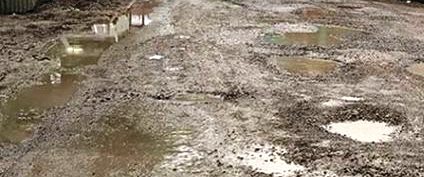 Shillong, July 16: The state government has blacklisted around 15 contractors for either delaying or abandoning the road construction works.
During the weekly press conference on Friday, the Chief Minister  Conrad Sangma said the projects affected due to the carelessness of the contractors are under the Pradhan Mantri Gram Sadak Yojana (PMGSY).
Concerns have also been raised as a road project has not been completed since 2001.
The chief minister is monitoring the road projects digitally on a real-time basis.
He said more contractors will be blacklisted if they fail to execute the work.