State
Govt does not want to jump into conclusion on Iangrai case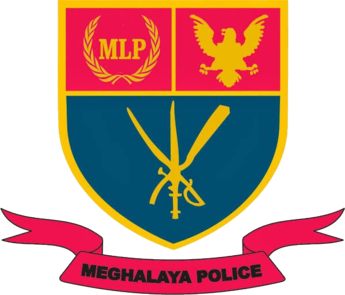 Shillong, Aug 30 : Chief Minister Conrad Sangma has said the government does not think it is proper to jump into conclusion on vehicle purchase case.
Speaking to reporters on Tuesday, Sangma said, "We simply start saying that everything is a scam as there are some criteria that goes into a scam, have they misused public funds or has there some kind of an issue in that so I think those things have to be studied and examined and as I said if the reports come out and suggestions come from the department that yes there has to be inquiry into it then definitely we will institute an inquiry," he said.
The fact finding team of the police in its report alleged misuse of 29 vehicles by the Assistant Inspector General of Police (A) GK Iangrai.