State
Govt may follow three-state permit for tourist vehicles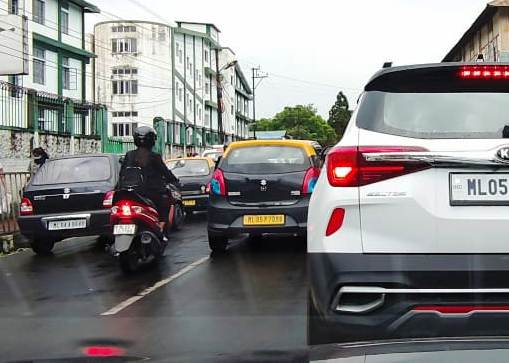 Shillong, Feb 1: The state government may follow three-state vehicle permit system  following the grievances from the operators as they were compelled to take all India permit.
Transport Minister Dasakhiatbha Lamare said on Tuesday a meeting will be held on Thursday to discuss the matter and take a final decision.
"Many states are not following the all India permit system as the tourist vehicle operators are not able to sustain themselves and we will try to follow the same", he said.
Earlier, the Khasi Hills Tourist Taxi  Association had petitioned transport department officials thrice to allow three-state permit instead of all India permit but there was no response. They had also cited the case of Assam where three-state permit is allowed.
The concerns were that from October last year, the validity of the permit was not extended . While the earlier rate for permit was Rs 2,900 , now they are compelled to pay Rs 25,000 excluding the fine of Rs 10,000.
Adding to the trouble is the Covid period as many states gave subsidy and not Meghalaya, according to the tourist taxi drivers.
According to them, the all India permit will not serve any purpose as mostly the journey is within Assam and Meghalaya.