Headlines
Govt to look into suspension of police officers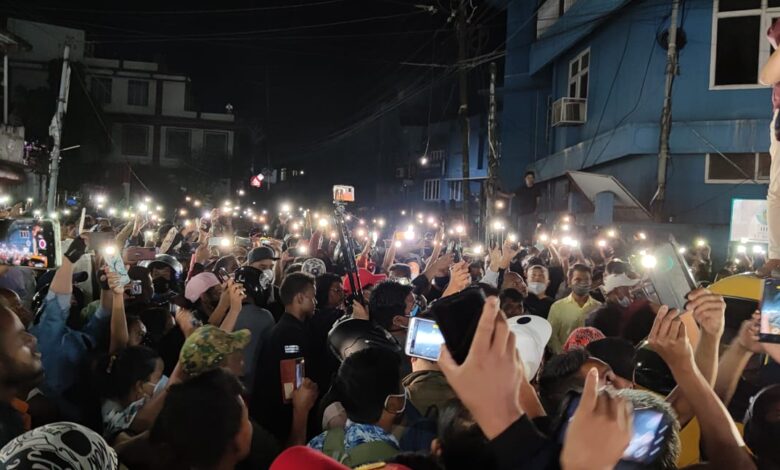 Shillong, Aug 31: Home Minister Lahkmen Rymbui on Tuesday said the state government will examine the demand to suspend the police officers for ensuring a free and fair inquiry into the alleged killing of the ex-HNLC leader Cherishstarfield Thangkhiew on August 13.
'Sur Ki Nong Mawlai'(Voice of Mawlai ) has issued letters to 35 Khasi-Jaintia-Ri Bhoi legislators, including Rymbui demanding just for Thangkhiew.
"In democracy, everybody has the right to express and we from the government, our stand is to serve the people but there are rules and procedures that need to be followed. Therefore, the government will examine and see what needs to be done," Rymbui told reporters.
He, however, said whatever the government is doing, it should not be just a knee-jerk reaction but it should bring satisfaction to everyone.
When asked, Rymbui said the government will see the pros and cons before taking any action.
"Being in the government to do anything there is a process, so we have to look from all angles and we cannot just act in a haste and we should not think that to correct one wrong, if it is wrong then other wrong we will commit, so whatever we will do we will do in the best interest of the state," he added.