State
Hek concerned over rise in Covid cases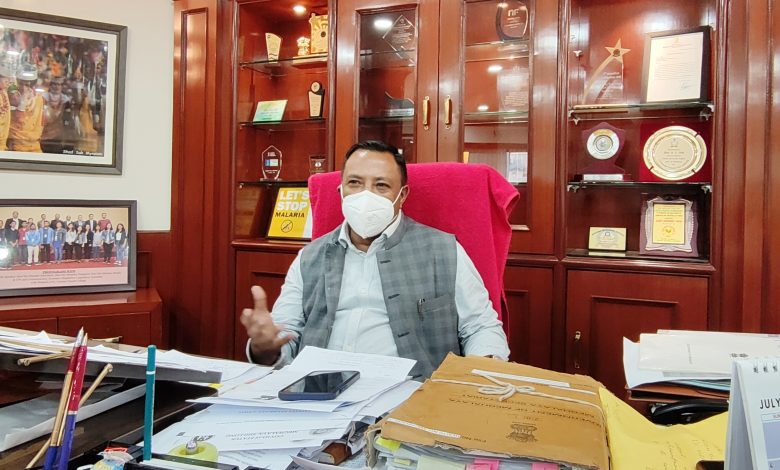 Shillong, July 26: Health Minister AL Hek has expressed concern over the alarming Covid-19 situation in the state. His response is after state witnessed a sudden surge in the number of Covid cases and deaths for the past few days.
The state recorded 569 new cases in the last 24 hours and the number of deaths was 8.
485 patients recovered from Covid.
"People should be very careful. If this kind of spike is taking place, it is clearly indicating that the third wave is coming," Hek told reporters on Monday.
To a query, Hek said the government will examine the situation before taking a call on total lockdown.
"We will have to study and survey the situation. If the situation really arises, we will have no option but to go for a total lockdown to contain the spread," Hek said.
The minister added that livelihood activities of the people should also be taken into consideration while taking any future decision.
"No doubt health is very important and is a government's top priority but the livelihood of the people is also equally important to us. Therefore, there is a need to strike a balance between the two – We have to ensure people cannot die out of starvation and they cannot die due to Covid-19 also," he said.
Hek said many people, especially single mothers, street vendors, and daily labourers are facing problems due to the pandemic.
Vaccination
The health minister said the government is committed to ensure that each and every citizen is vaccinated and protected from the Covid-19.
"We have so far crossed 40 percent of the population which are vaccinated," he said.