State
Heroin seized, two detained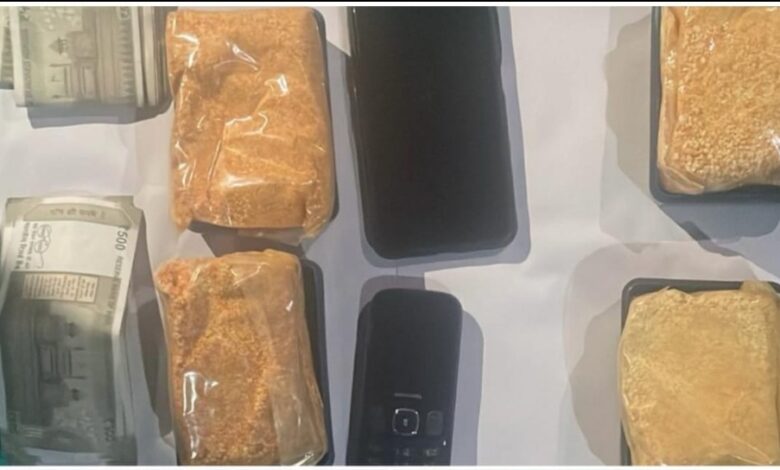 Shillong, August 18: Police on Wednesday night detained two persons and seized heroin and others.
East Khadi Hills police informed on Thursday that on Wednesday night Cantonment Beat House police along with special party, while conducting patrolling, detained two persons of Punjabi Line who were found moving suspiciously.
On conducting search, the following items were seized with the help of ANTF:
1. Cash Rs 28,050.
2. Two mobile phones.
3. One Aprilla 60 Scooty no ML 05X 5083.
4. Four  soap cases containing heroin weighing 50.37 gm.