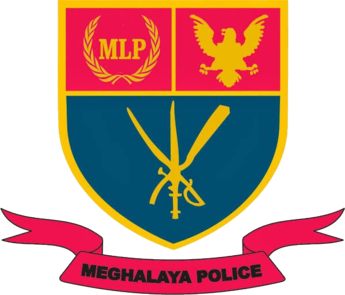 Shillong, Sept 5: Home (Police) department has effected promotions and transfers on Monday.
According to the notification, the following Inspectors of Police were promoted to the Junior Scale of MPS in the Level 15 in the Pay Matrix of the Revised Pay structure.
On promotion, Basant Kr. Mishra, MPS, is transferred and posted as the Deputy Superintendent of Police, Crime Branch Police Station (Eastern Range), against the existing vacancy with effect from the date of taking over charge and until further orders.
Mishra was instrumental in solving many  cyber crimes in the state, the latest being the recovery of over Rs 17 lakh.
On promotion, Davidson R. Marak, MPS, is transferred and posted as the Deputy Superintendent of Police, Crime Branch Police Station (Eastern Range) and on promotion, Ethel K. Marak, MPS, is transferred and posted as the Deputy Superintendent of Police, Security Wing (Special Branch), East Khasi Hills,