State
HYC against recruitment to NEHU non-teaching posts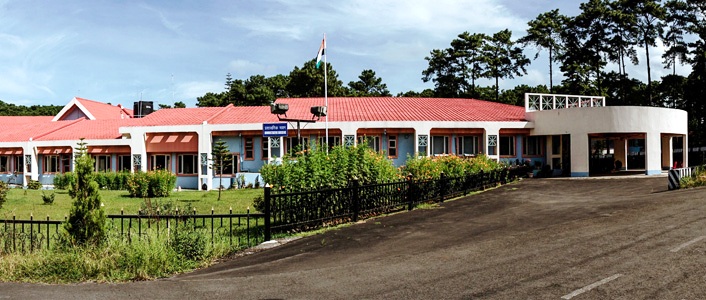 Shillong, July 19:  The Hynniewtrep Youth Council (HYC) has demanded scrapping of recruitment process for non-teaching posts and demanded action be taken against NEHU vice chancellor Prof SK Srivastava for flouting the rules.
In a memorandum submitted to the Union Education Minister Dharmendra Pradhan, HYC general secretary Roy Kupar Synrem said, "We demand that such a recruitment process needs to be revoked and scrapped as it violates all the recruitment rules and Govt of India circulars and guidelines.
Synrem  said that the NEHU VC had initiated illegal steps to fill up vacancies of non-teaching posts in the University numbering about 35.
He alleged that Prof Srivastava, through the Executive Council of the University, of which he is the Chairman, decided that the University shall "outsource" the recruitment process of these non-teaching posts.