State
Judicial panel probe into MeECL affairs on right track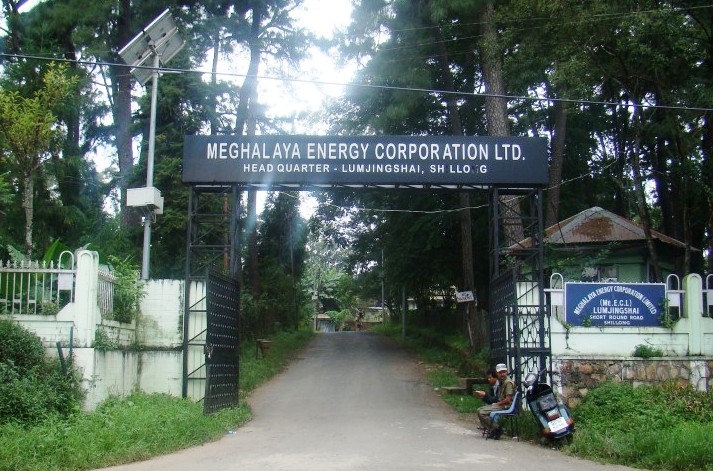 Shillong, Oct 29: The inquiry committee headed by Justice (retired) RN Mishra of the Allahabad High Court to probe the MeECL anomalies, is on right track.
Deputy Chief Minister in- charge power,  Prestone Tynsong on Friday told reporters that the panel has not sought any extension.
However, Tynsong said the government is open for extension but till date, no proposal has come in this regard though the date fixed for submission of the report is for three months.
He also ruled out any delaying tactics by the probe panel.
"This is an independent inquiry committee headed by a retired judge and there should not be any doubt on the integrity of the commission and they are on the job right now," Tynsong said.