Headlines
Like ILP, border deal now in Centre's court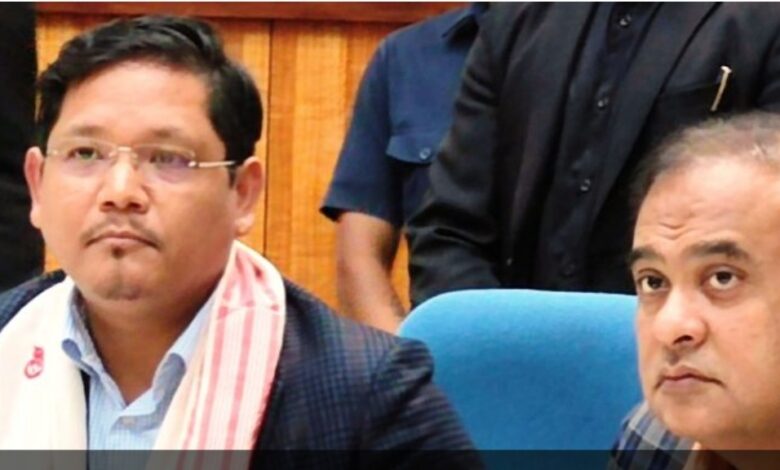 Shillong,Jan 29: Both Assam and Meghalaya could not declare the final border deal on Saturday.
Sources said it may go the ILP way as the Centre is yet to decide on the matter though the state government had passed a resolution in this regard.
The chief ministers of both the states met in Guwahati but they did not disclose the outcome of the discussion on border.
Finally, Assam Cabinet Minister Pijush Hazarika proclaimed that Parliament has to take a final decision as the matter involves border demarcation.