Headlines
Lokayukta chief in favour of locals filing income tax returns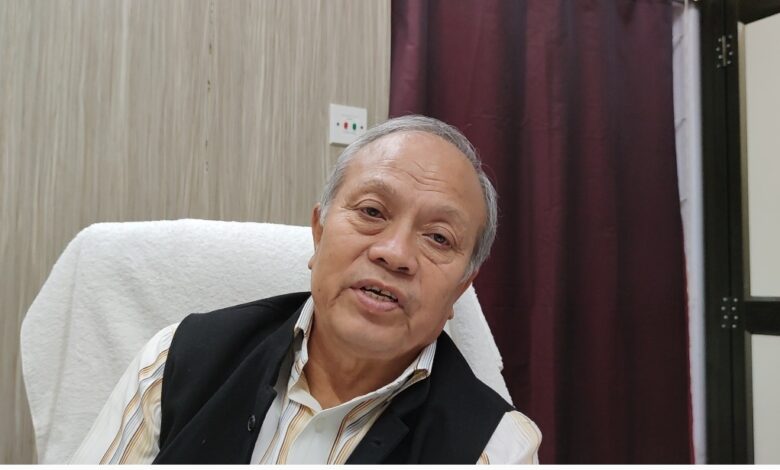 Shillong, Sept  3: Lokayukta chief B Dhar is in favour of officials and others filing income tax returns though they are not paying the tax so that this can be a deterrence to corruption.
Speaking to Meghalaya Monitor, Dhar said, "It is good to file income tax returns, then the government can check and in case of income tax, besides government servants, you can get to know the income of the contractors, suppliers and what not".
Assets and liabilities 
On government servants filing assets and liabilities as per Lokayukta Act, Dhar said, "The section 45 of the Lokayukta Act says that all the government employees should file their returns-assets and liabilities- with the competent authority every year. If there is any default, the government can take action or any citizen can file RTI query so that the replies can be produced before the Lokayukta as evidence for necessary action".
Click below for full interview