State
Maitshaphrang wants recognition to Ka Phan Nonglait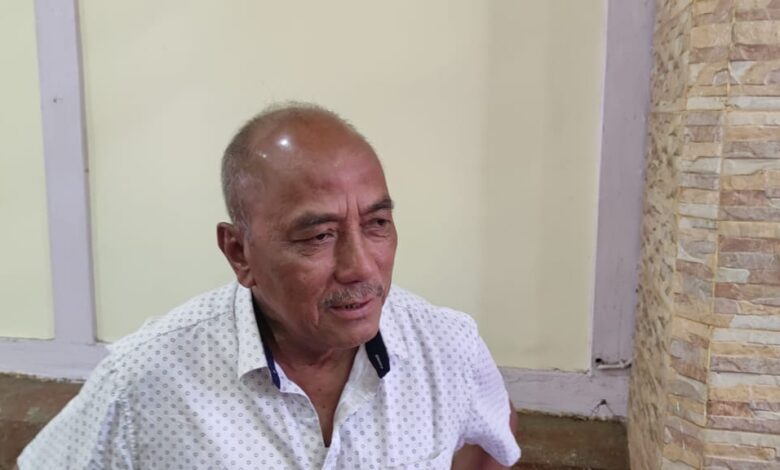 Shillong, July 1: The Maitshaphrang on Friday sought Assembly Speaker Metbah Lyngdoh's intervention for ensuring that Ka Phan Nonglait is recognized as the only Khasi woman freedom fighter both at the state and national levels.
Speaking to media persons, Syiem said recently Supreme Court lawyer Daniel Stone Lyngdoh Nonglait released a book Ka Phan Nonglait which is based on historical facts gathered from the British records with regards to her contributions towards the freedom struggle of India from the British regime.
"Since the book has been released with historical records, we feel that it is due time to relive this unsung hero by recognizing her as the first Khasi woman freedom fighter of the country," said Syiem.
Syiem said that he had submitted a petition to the speaker urging him to take up the matter with the state government to follow up the petition with the Government of India.
He added that Ka Phan Nonglait was instrumental in the killing of 32 British soldiers during the Khasi-British war hence her contribution should not be overlooked and she should be given due recognition by the government of India.
"We seek the recognition of Ka Phan Nonglait to be recognised as the first Khasi woman who has contributed towards the freedom struggle of India from British rule," he added.