Covid-19
Massive jump in Andaman Covid-19 cases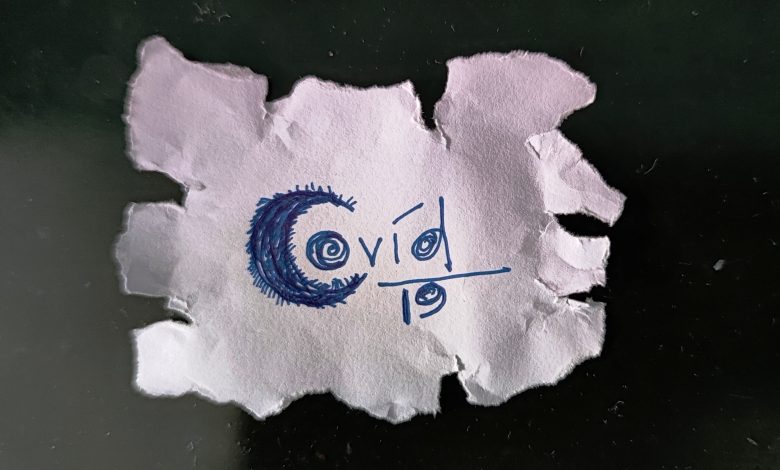 Port Blair, Jan 10 (UNI): Andaman and Nicobar Islands has reported as many as 175 new cases of COVID-19, taking the total number of active cases to 322, officials said on Monday.
As per official records, of the 175 cases reported on Sunday, 129 are arrivals at the airport and 46 are contacts of earlier cases.
This is the highest number of corona cases reported in one day, in the Andaman and Nicobar Islands since the second wave of COVID-19.
Meanwhile, the administration of COVID precaution vaccine dose for healthcare and frontline Workers and those over 60 years of age with co-morbidities began on Monday.
The Centre has issued guidelines stating that no new registration is required to get a COVID precaution vaccine dose. The Centre has already said that the precaution vaccine dose will be the same vaccine as administered previously in the first two doses.
As per data available, a total of 5,97,745 beneficiaries have been vaccinated so far in A&N Islands, in all categories.
According to the last updated data, presently there are 322 active cases of COVID-19 in the A & N Islands. Since the beginning, a total of 8150 people were tested COVID-19 positive in Andaman out of which 7699 people have recovered. 129 deaths have been reported in the first and second waves of COVID-19 in the archipelago.
Now night curfew has been imposed in South Andaman as well as North and Middle Andaman and there is a restriction in movement from 9 pm to 5 am.