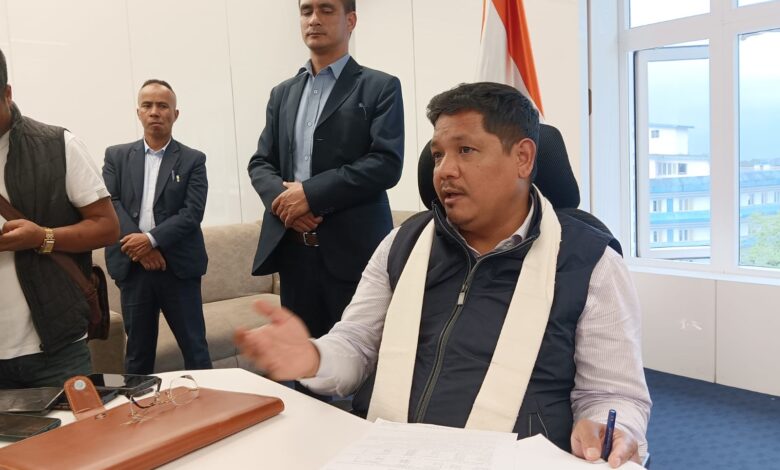 Shillong, July 20: The MDA-2 is helpless to reduce local taxi fare as it wants people to lodge complaints.
Curiously, the government wants media persons also to file complaints by saying that it cannot act merely on media reports.
Three months ago, the transport department had issued an order asking those who run local taxis and public transport vehicles to revert to pre-Covid period in terms of taking more passengers as well as reducing fare.
The local taxi operators obeyed one part of the government order by filling up their vehicles with maximum number of passengers but not changing the rate.
When asked, the transport department officials said the traffic police personnel are supposed to take action.
However, the police are waiting for a further order from the government.
This reporter spoke to several taxi drivers who did not give any valid reason for not adhering to the order in terms of going back to the pre-Covid passenger fare.
Some of them pointed out to the petrol price which, however, is the lowest in the country according to the chief minister.