Headlines
MDA partner against railway without ILP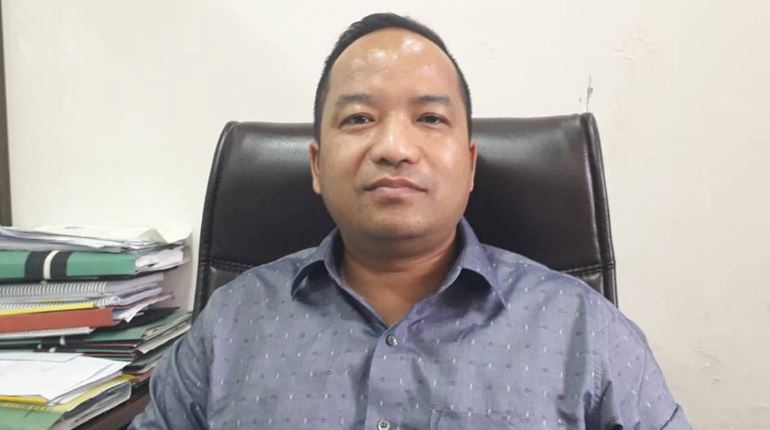 Shillong, Dec 6: People's Democratic Front (PDF) leader Banteidor Lyngdoh has reiterated the party's stand against implementation of the railway projects without the Inner Line Permit (ILP) in the state.
 "We have already made our stand very clear in some of the important meetings of the Meghalaya Democratic Alliance that we are against the railway head in Byrnihat, Ri Bhoi," Lyngdoh told reporters on Monday.
 He added this is because until and unless the ILP is implemented, it will be very difficult for the state to tackle the problem of influx. "That is why we are not in favour of bringing the railway head in Byrnihat," he said.
 On the recent appeal made by the Chief Minister Conrad K Sangma on the need for introduction of goods train in the state, Lyngdoh, however, said, "As a leader of the state he (CM) has to but it is upto the people to decide."
 "As far as my information and knowledge goes, we see that people are not accepting this project till now. That is why it is better not to bring if people are not accepting," he added. 
On the allegation that the present state government lacks seriousness to pursue the ILP demand, the PDF president said, "To say that we are not serious as a government is not right."
He said the PDF had written to the union home minister for implementation of the ILP in Meghalaya and the government had also passed a resolution in the Assembly.
 "We have already submitted the resolution to the Government of India and now the ball is in its court," he staid. 
 Lyngdoh said the party would soon meet the chief minister to discuss the issue.
 "I don't have to comment anything regarding this as it depends on our chief minister but definitely from the party, we have to meet him again just to know the mind of the government and on his leadership, definitely he is thinking about this maybe we can sit down and think how to move again with government of India," he added