Headlines
MDA to open over 300 projects to celebrate statehood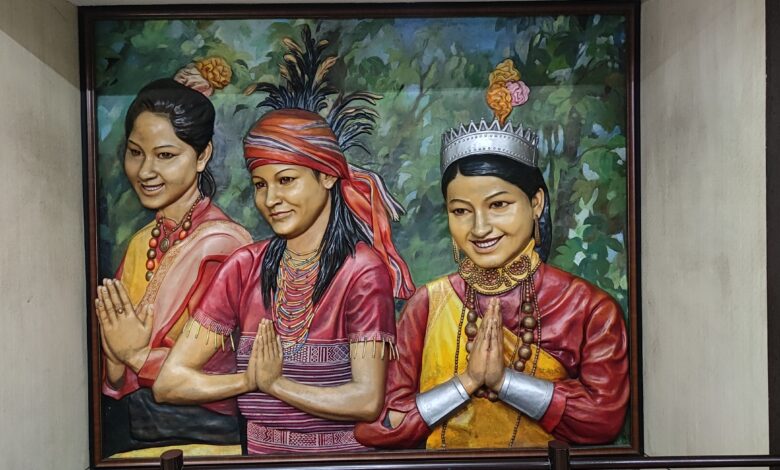 Shillong, Jan 10: The state government is planning to inaugurate over 300 projects to celebrate the 50th year of statehood.
The chief minister, Conrad Sangma chaired a meeting to review the preparation for the celebration, on Monday.
He said the projects will not be inaugurated in one day but throughout the year.
Due to Covid, the government will not go ahead with inaugurating over 50 projects as earlier planned, he said.
"In fact we have more than 50 projects but we feel we need to give that importance to it so we will do it throughout the year instead of doing it in one go but one or two important projects will be taken up and announced on January 21", he said.
Low-key celebrations 
The government has decided to hold low-key celebrations on January 21.
"We decided that we will be having the celebrations at JN Complex, Polo  but the celebrations will be on a much lesser scale as compared to what we had planned before outbreak of the Omicron variant," he said.
Though the JN complex can accomodate over 3,000 people on January 21, the government will follow protocols limiting 30 per cent attendees.
"Other districts will be connecting online to Shillong programme and participating as we will not be having separate programmes and  everybody will coordinate and connect with the Shillong programme", he said.
No info on PM's visit
On  PM's visit to the state to attend the celebration, Conrad said, "We are also waiting for confirmation from the Prime Minister's Office whether he will be attending the programme or not but we have not got any final word yet but the programme is being planned accordingly. Once we get the confirmation on whether he is coming or not, accordingly further details of the programme will be decided."