State
MHRC asks DGP to probe harassment of detainee in Rimpu Bagan case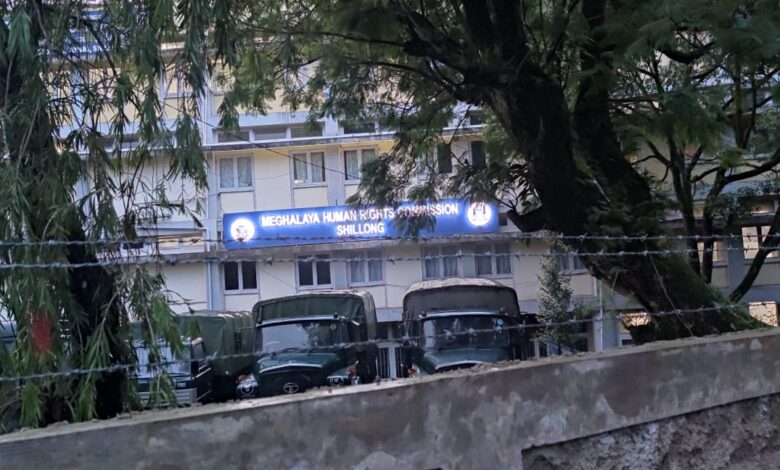 Shillong, Sept 5: Meghalaya Human Rights Commission (MHRC) has asked the DGP to cause an inquiry into the harassment of a disabled lady who was arrested in connection with the Rimpu Bagan incident in West Garo Hills.
In the order issued on August 31, the MHRC wanted the DGP to entrust the probe to an officer not below the rank of deputy inspector general of police and to complete the investigation within 15 days.
The superintendent, district prison, West Garo Hills was also asked to submit a report within 10 days on the complaint against the warden who had allegedly slapped the lady in the prison.
Earlier on August 29, Jonan Ch Sangma, the father of the arrested lady, Silchinora G Momin, had petitioned the MHRC regarding the alleged assault by the warden of Tura jail.
The father had said that his daughter is a person with disability and has a certificate for 50% disability. She had gone to the Rimpu Bagan Eden Bari ,Tura with her boyfriend with whom she has been going around for almost 10 years, he said.
He also pointed out that she was not produced before a magistrate within 24 hours of her arrest.
The father said in the petition that since his daughter could not converse well due to her disability, she was slapped by the Warden at Tura Jail.