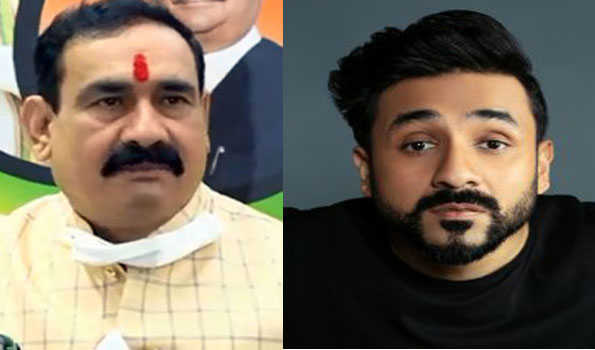 Bhopal, Nov 18 (UNI): Madhya Pradesh Home Minister Narottam Mishra said on Thursday that comedian Vir Das would not be permitted to conduct any event in the state until he expresses regret for his words against the nation.
"Such people try to bring ill fame to India. They have some supporters such as (former Union minister) Kapil Sibal and other Congress persons. (Erstwhile Congress president) Mr Rahul Gandhi goes abroad and brings disrepute to the country. (Congress state President and ex-chief minister) Kamal Nath calls great India 'infamous'," the government spokesman told the press here.
The stand-up comedian has been criticised for his 'I live in two Indias' performance at Kennedy Centre in Washington. He was equally praised on social media for bringing out the "right" and "unbiased" picture.