State
Mukroh probe terms of reference: Vaiphei gets two months to complete task; venue Shillong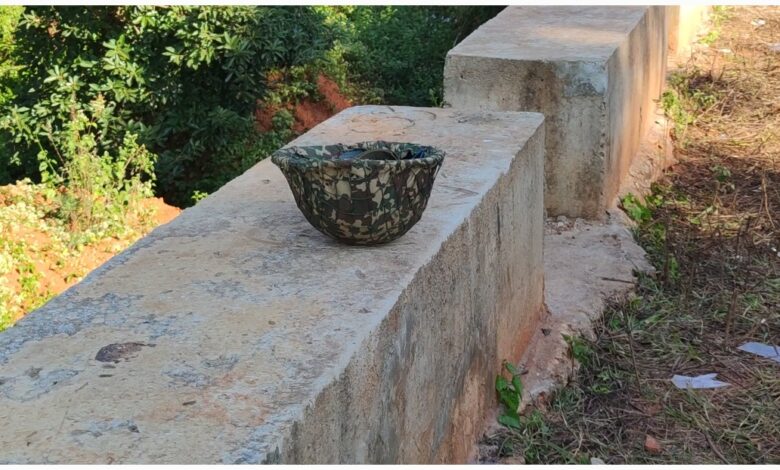 Shillong, Dec 4: The state government has given two months' time for Justice (retd) T Vaiphei to complete the judicial probe into Mukroh firing incident.(spot in picture )
In the notification issued by the government on November 23, the terms of reference include the inquiry into the circumstances leading to firing by Assam police and Assam forest officials on November 22 resulting in the death of six people, to give a fact finding report as to the culpability or otherwise of the Assam police and Assam Forest officials and any other circumstances in the opinion of the commission.
The government wanted the commission to submit the report embodying the findings and its recommendations within two months from the issue of the notification on November 23.
The venue of the inquiry will be Shillong.