Infotainment
Mumbai lawyer moves court over Javed Akhtar's RSS remarks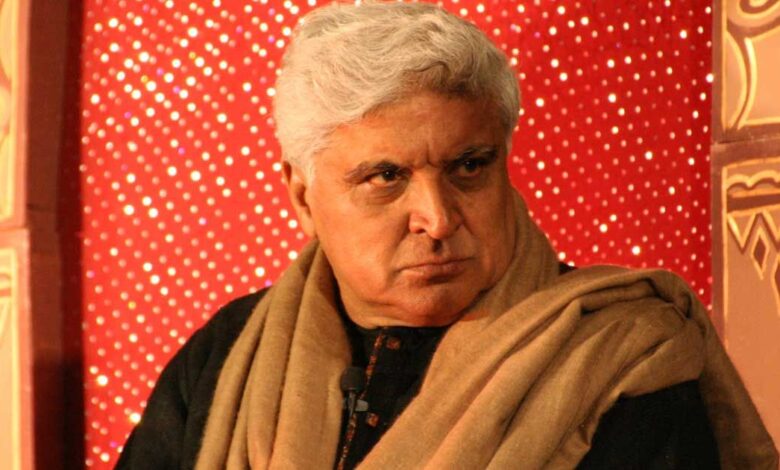 Mumbai, Oct 22 (UNI): After recently filing an FIR against lyricist Javed Akhtar for his alleged anti-RSS remarks, Advocate Santosh Dubey filed a private criminal complaint before a local court here on Friday.
Before registering the FIR under IPC Section 500 (punishment for defamation) with the Mulund police station, the city-based lawyer had also sent a legal notice to Akhtar and sought a formal apology.
A former Rajya Sabha member, Akhtar in a television interview drew parallels between the Taliban and Hindu extremists.
Claiming to be an RSS supporter, Advocate Dubey averred that the poet made the defamatory statement against the organisation in a "calculated and well-planned move".
"The accused is very much aware that there is no similarity in thoughts, ideology, philosophy, mindsets and way of functioning of RSS and Taliban in any manner, but with the ill-intention to malign, damage, injure and harm the prestige, good-will, image of RSS, the accused has deliberately and intentionally made false defamatory imputation and imaginary statements," read the complaint.
The court scheduled the case hearing on November 16.