North East
Nagaland Covid situation 'overly critical'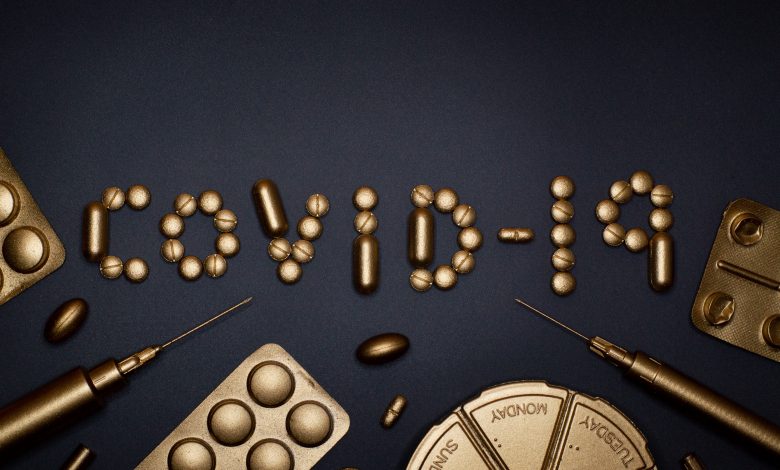 Kohima, July 18 (UNI): With the increasing number of Covid-19 cases in the state, Nagaland has set the bells of alarms ringing as this comes against the backdrop of more relaxation (unlock) of the lockdown as decided by the High-Powered Committee (HPC) on Covid-19.
According to an official source, after being on the decline for weeks, the rising curve has led the Nagaland Health & Family Welfare (H&FW) Department to express alarm as the "state remains yet again at an overly critical juncture."
Nagaland Principal Director of Health & Family Welfare Department Dr Neikhrielie Khimiao warned that the state government would be compelled to re-impose lockdown if the COVID-19 situation worsened. He said that the unlock process would be carefully observed and, if the situation worsened, the current unlock would be reversed. As a rule of thumb, one threshold for the per cent positive being "too high" is 5%.
Although several appeals were made by the state government to ensure that all eligible beneficiaries were inoculated against Covid-19, the department pointed that over 70% of the population was still susceptible to COVID-19 infection and vaccination needed to be ramped up urgently along with strict maintenance of COVID-19 appropriate behaviours.
Since March last date, only two out of 404 COVID-19 deaths were found to have been fully vaccinated, the Health Department said. With the Delta variant in circulation, the Health Department advised those who had taken the first jab to get the second dose and remain "very cautious" till the full vaccination is completed, sources said.