Letters
Need action on water & power scarcity, education mess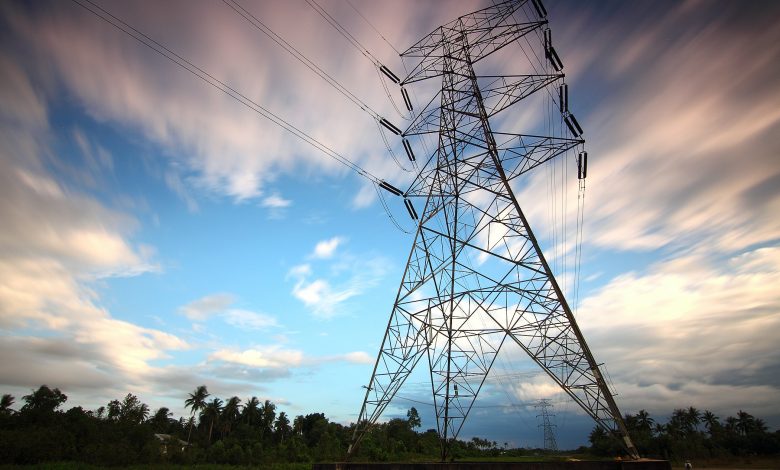 Editor,
From among the issues which were raised in the Assembly on September 16 and 17, I feel that water scarcity, extreme power deficiency, education problem and environment pollution are some of the major issues not only in the present day but also for the future generations.
Water scarcity and environmental pollution are somewhat interconnected. The problem of the natural resource scarcity will become more pronounced not only cities and towns but also in villages because of the continued destruction of forests, other denudation of natural resources and other human activities which led to rapid climate change. That is why we should be responsible for our actions and adopt measures which will mitigate the problems.
On the grim education scenario, the state is still plagued by the messy situation in the sector. This sector is still left visionless and directionless by those in power that be and the policymakers right from the early days of Meghalaya. We have so many types of schools, so many teachers with types of service rules and regulations, with all types of pay structures and experiencing regular agitations and protests by the teaching community. Teachers are busy agitating in the maidans or public places for their grievances. Then who will teach the students in schools? There are myriads of problems in the education sector in the state. Who will solve them? There is an immediate need for problem solvers and infirmity healers, or else, education will continue to be in the mess.
Again, environment pollution in Meghalaya has already reached beyond permissible limits from over-exploitation of forests, minerals like coal, limestones, stones, sand. The toxic pollution of air and water from coal mining, charcoal operations, coke factories, cement plants and other forms of environment unfriendly human activities is posing a grave threat to our present and future environmental health and the future of our human existence. Therefore, constant flagging of this issue is of paramount importance.
The other important issue is power which is the driving force for modern development. A state or country that has abundance of power is rich and powerful. Today, it is unthinkable without power and that is why countries spend heavily of the GDP on power. We in Meghalaya spend huge amount of money to generate power and yet we are hugely power deficit and have to buy power from different suppliers to whom we owe crores of rupees. Hence, we urgently need to invest much to tap our power potentials from water, wind and sun to meet our power requirements. Let us conserve energy for our own good.
Thank you.
Philip Marwein,
Senior journalist