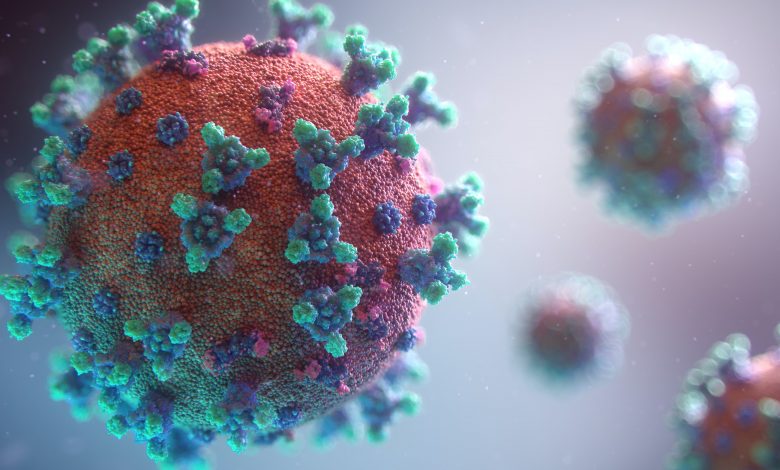 Shillong, July 8: The new Covid cases in Meghalaya have crossed 500.
As per the data in the last 24 hours, while the new cases are 532, the new deaths are 4.
The new recoveries stood at 366.
While the total active cases in Meghalaya till date are 4391, the total deaths are 890.