State
New Dawn encourages citizens to speak out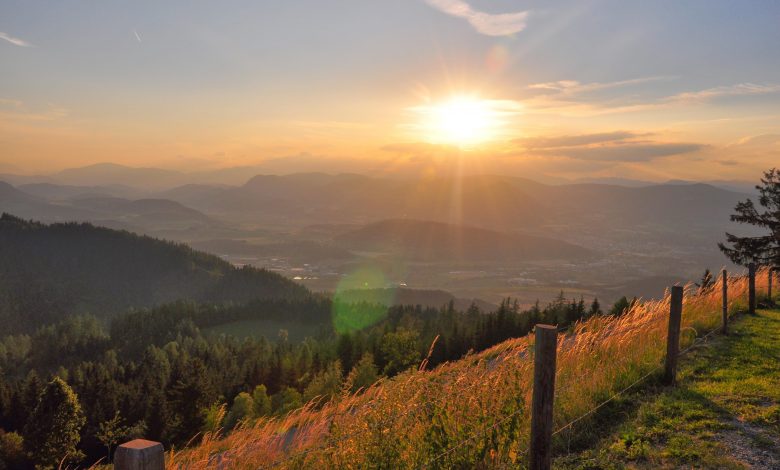 Shillong, Oct 8: New Dawn, a newly formed organisation, has called on all citizens to join its meet at Police Bazar on Saturday to voice their concerns about the ailments in the state's governance.
"We are calling on our fellow citizens to come forward and interact with us. We want to hear them so we may develop better ways of governance and policy making. We want to point out the ills and rectify them," a statement from New Dawn said.
Despite being a new organisation, the voice of New Dawn, which comprises young leaders with a vision, has been reaching out to people and it has been flagging various social and economic issues in the state.