Headlines
NGO sets 15-day deadline to shut coke factories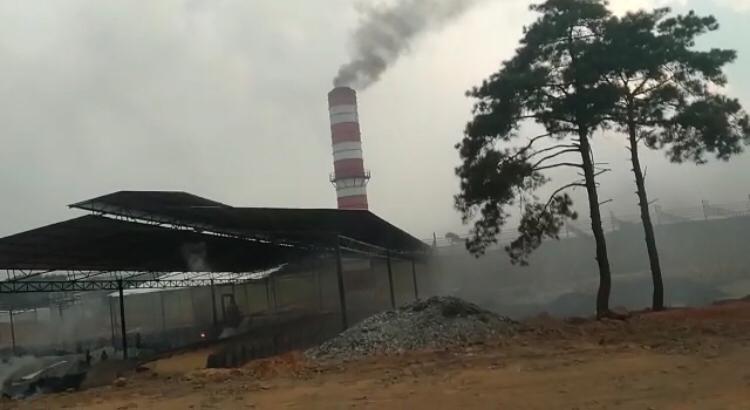 Shillong, July 26: The Hynniewtrep Integrated Territorial Organisation (HITO) has set a 15-day deadline to the Meghalaya State Pollution Control Board (MSPCB) to close down all illegal coke factories in East Jaintia Hills.
"If the MSPCB fails to comply with the demand, we will be compelled to close down the board's office at Motinagar," HITO general secretary Wanbun Dkhar told reporters after meeting with the secretary of the board.
He said HITO had sought clarification on why such illegal coke factories are still allowed to function despite a notification issued by the East Jaintia Hills deputy commissioner to close down all those who have not obtained the consent to operate (CTO).
Dkhar said the MSPCB secretary informed that the board is in the process of identifying all illegal factories and assured that necessary action will be taken.
Almost all the illegal coke factories are located under the Elaka Sutnga.
Dkhar alleged that the illegal coke factories are also owned and operated by the same individuals from Changlang district of Arunachal Pradesh after the state government dismantled the illegal factories that are operating without necessary permission.
The HITO president said that the organisation will have no other option but to take things into its own hand if no action is taken on the matter.
Dkhar also demanded the state government to do away with the single window agency and constitute a different committee to examine all aspects before allowing any companies to set up factories in the state.