State
Night movement banned in East Khasi Hills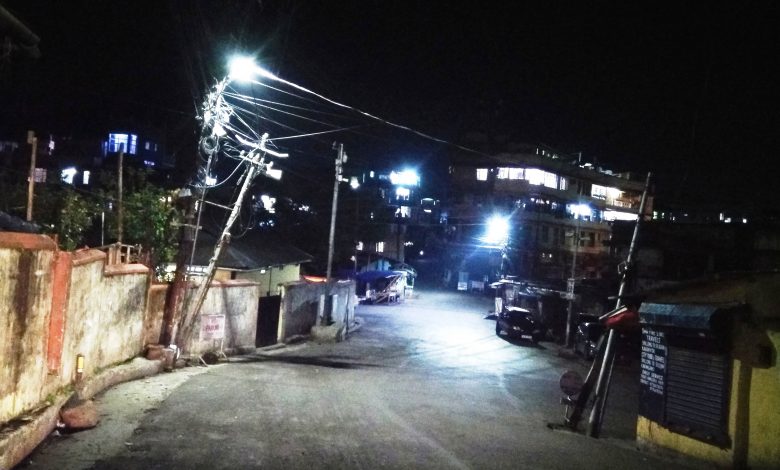 Shillong, June 26: The East Khasi Hills district administration has banned any movement during the night curfew from Saturday as part of the containment measures.
The district magistrate Isawanda Laloo said in the order that  any unauthorized movement during curfew hours from 7pm to 5am will be met with penalties.
The number of Covid cases in the district is very high and that the positivity rate is above 10%.
The order said political, public, social and religious gatherings including conferences, meetings & trainings, weddings and sporting activities are not permitted.
Inter-district movement as well as movement to and from Shillong Urban Agglomeration is not permitted without valid passes except for restricted public transportation, the order said adding that private vehicles plying without passes will be liable for strict penalties.
The number of cases will be under close watch for the next one week and in the event that there is no respite or any upward trend in cases, more restrictions will be enforced, the order said.