North East
No evidence of poisoning in death of 18 wild elephants: Experts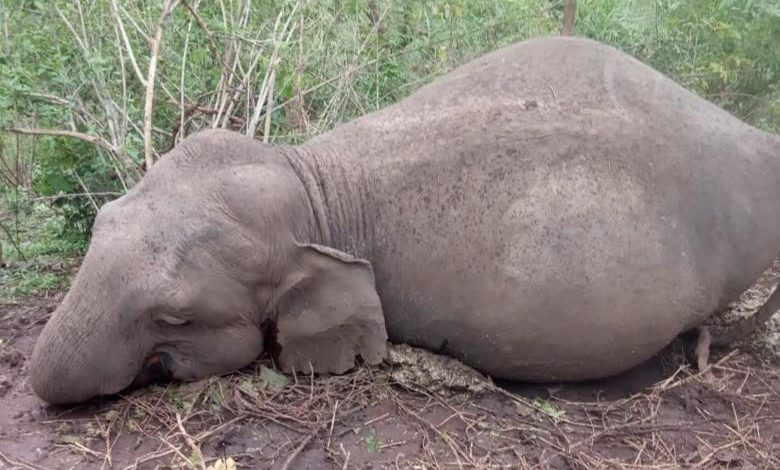 Guwahati, May 24 (UNI): No evidence of poisoning has been found in the carcass of the 18 wild elephants who were found dead atop a hill in Assam on May 13.
The Department of Pathology of the College of Veterinary Science at Khanapara in Guwahati has issued the Histopathological report of the tissues of 18 elephants killed.
On May 13, 18 wild elephants were found dead under mysterious circumstances atop Bamuni Hills under Barhampur police station in Assam's Nagaon district.
While the carcasses of the four elephants were found on the foothills, the rest were spotted atop the hills. Forest officials said the report of the deaths came in the afternoon on May 13 after local villagers informed them.
"The tissue sections of skin from various locations reveal desquamation of keratinized layer, distortion and separation of intra-epidermal tissues, disintegration of cellular details and architecture resulting homogenous eosinophilic and basophilic areas," the laboratory examination report read.